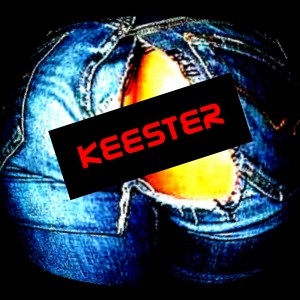 This power punk band was formed in 1997 out of the ashes of the original Vamp Le Stat.
KEESTER features former Vamp le Stat drummer Bret Blackburn on vocals and original Vamp guitarist Jeff Jones. They both wrote the album as well.
This CD was actually recorded between 1997 and 1998 and although several tracks have appeared on various compilations, this is the first time the entire album has been heard in its entirety.