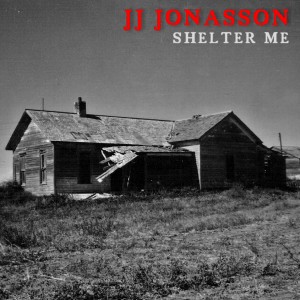 $9.99 USD and free shipping
Buy Now »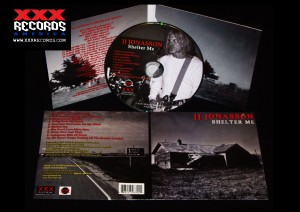 The name of JJ Jonasson may be a new name on the music scene but certainly no stranger to recording or composing. And there is a definite vocal familiarity and playing that you might even recognize.
Tracks include:
1. She Ain't Lonely No More
2. Tell Me Something I Don't Know
3. She's Leavin' Home
4. Bring Back My Heart
5. One Less Heartache On My Mind
6. Shelter Me
7. She Don't Love Here Now
8. Every Now And Then
9. Lonesome Side Of Town
10. My Heart Keeps Getting All The Breaks ( remix)
XXX Records America is releasing 8 of JJ Jonasson's albums including " Lonely World", "Sinnin' on Saturday Night", "Last Night in Memphis" " No Better Time", "Shelter Me", "California", "The last Thing I'll Ever Do" and "You Ain't Hurt Nothin' Yet". All in the Southern California country rock style most comparable to the Eagles, Restless Heart and Poco.