ST. ELMOS FIRE ('79-'84) RARE VIDEOS!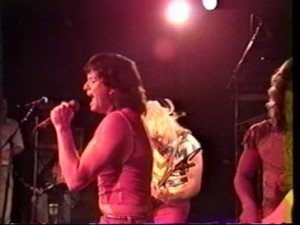 XXX RECORDS AMERICA has acquired rare unseen footage from the bands concert on May 14, 1884 at the Keystone Berkeley in the Bay Area of Northern California. This is the last known footage with singer/lyricist Tim Raynor-Allwein before he left the group.
Videos of some of these songs are now posted on our video link so check them out.
We will be releasing more in the future! Stay tuned!
Pages: